Department of Housing and Community Development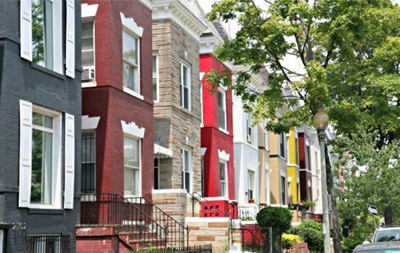 Project:  Department of Housing and Community Development
Overview:
The Greater Washington Urban League's Department of Housing and Community Development builds financial bridges from rental housing to the American dream of homeownership and stability for families in the Washington metropolitan area. The organization conducts workshops throughout the year on financial literacy and homebuyer education workshops as well as administering other programs available to renters and homebuyers.
Challenge:
Although the organization has been providing resources and programs to enrich the community for over 75 years, many are still not aware of all the services they provide—many free of charge. True was tasked with developing a marketing outreach campaign to increase awareness of programs the organization administers, particularly those funded by the DC Department of Housing and Community Development.
Strategy:
To drive awareness, True created a unifying visual identity, theme and message that would raise awareness and make the campaign more effective. We also executed a media campaign that included radio, print and digital media as well as grassroots outreach in the community.
Results:
As a result of the campaign, program inquiries rose by 48 percent and program applications submitted increase by 21 percent and the overall response was extremely positive.