Washington Suburban Sanitary Commission (WSSC)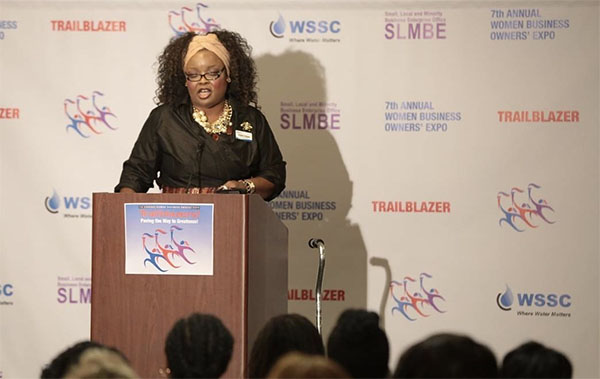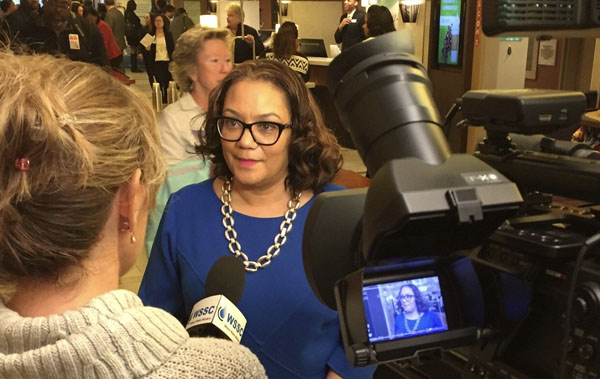 Event:  7th Annual Women Business Owners' Expo
Overview:
The Women Business Owners' Expo, hosted by the Washington Suburban Sanitary Commission (WSSC), provided a unique opportunity for women business owners to receive invaluable information and resources to help them do business with WSSC as well as other local and state government agencies to grow their businesses.
Challenge:
Heading into its 7th year, WSSC contracted True to breath new energy into the Expo by developing an event program that was interesting, informative, and spoke to the unique challenges faced by women-owned businesses as well as increase the number of women-owned businesses registered in the WSSC Supplier Portal.  WSSC also aimed to increase awareness of WSSC's commitment to Small, Local and Minority Businesses.
Strategy:
In order to meet the goals and objectives set for each event during the conference, the True Team worked together to execute in the following key areas:
Developing and managing event budget
Negotiating and managing venue and vendor contracts
Handling all event logistics
Developing program content
Identifying and confirming dynamic speakers and workshop presenters to participate in the event
Creating a strategic communications plan
Handling stage production
Managing relationships with event partners and exhibitors
Managing sponsor and partner deliverables
Developing content and overseeing design of marketing materials
Creating and implement event evaluation process
Manage event registration
Managing over 25 volunteers
Results:
Throughout the day, women from various industries attended empowering workshops and heard from several dynamic speakers on topics that particularly affect women.  Attendees visited numerous exhibitors and register to do business with WSSC while enjoying a complimentary breakfast and lunch.  Attendees also had several opportunities to win exciting raffle prizes.
24% of attendees completed post-event survey
10% of attendees registered in the WSSC Supplier Portal
The event yielded over 2 million media impressions
Event registration reached capacity a month before the event